We do
UNIVERSAL
GEOMETRY
and we love it.
We apply universal geometry to a wide range of topics from sciences and mathematics to humans. We try to be the link between applied sciences and spirituality, trying to explain the universe surrounding us and the reality we live in..






Ever heard about accelerated learning? We use a wide range of techniques that allows you to embody knowledge faster. A holistic approach of learning using your mind, body and senses at the same time to learn new concepts.
Our Co-creators
our team of proud teachers will be happy to share and make you discover more about the universe you live in!
MEET OUR TEAM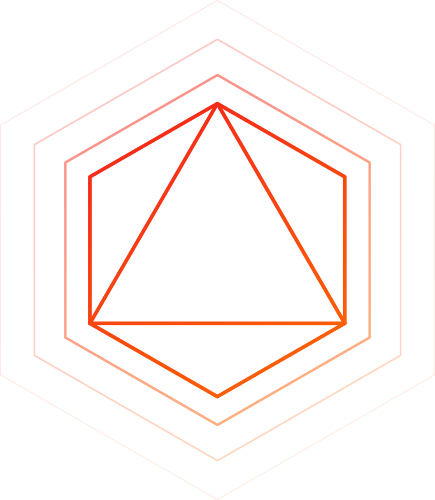 broadcast
Join us each week for an inspiring and engaging free broadcast outlining some of our unique perspectives and ideas.
Meet Heike and our facilitators for a 30min lesson broadcasted. Discover teachers and researchers on geometry through our interviews!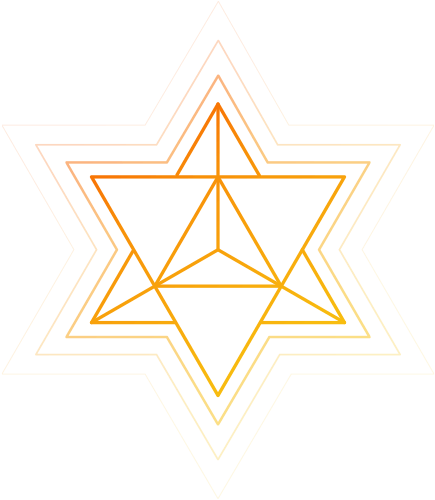 Workshops
Take your first step into Universal Geometry with one of our facilitators and experience a new and efficient way of learning.
In our workshops you will be able to explore a diverse range of subjects through geometric designs, meditations and body memory.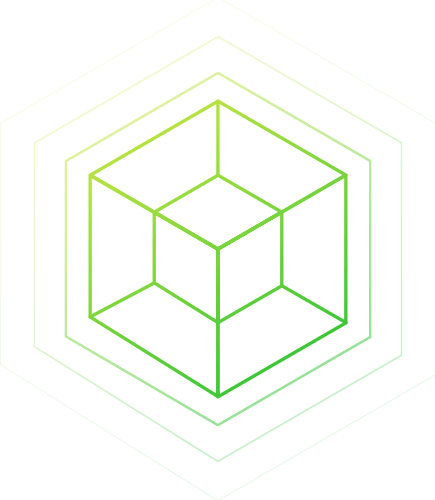 Courses
OUR COURSES PROVIDE A GREAT OPPORTUNITY TO ENGAGE WITH ALL OUR CORE SUBJECTS ON A DEEPER LEVEL.
THESE COME WITH A HANDFUL OF MATERIALS, MANY BODY ENGAGING EXERCISES AND MEDITATIONS. JOIN US AND STEP INTO ACCELERATED LEARNING IN ORDER TO EMBODY EFFICIENTLY OUR TEACHINGS.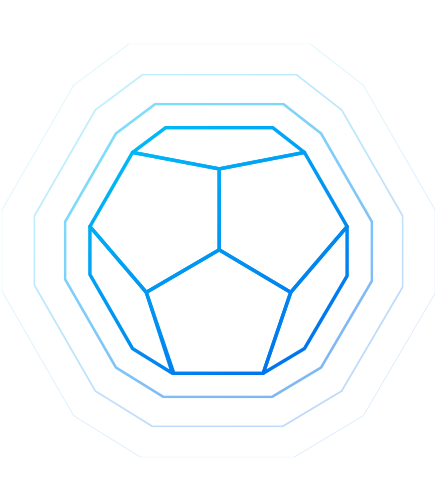 Retreats
READY FOR AN IMMERSIVE EXPERIENCE? JOIN US ON ONE OF OUR MINDSHIFT RETREATS AND EXPAND YOUR MIND AND KNOWLEDGE.
MEET OTHER CURIOUS MINDS AND JOURNEY TOGETHER INTO THE MYSTERIES OF THE UNIVERSE. THESE RETREATS ARE INTENDED TO FUNDAMENTALLY SHIFT YOUR PERCEPTION.
More Info coming soon!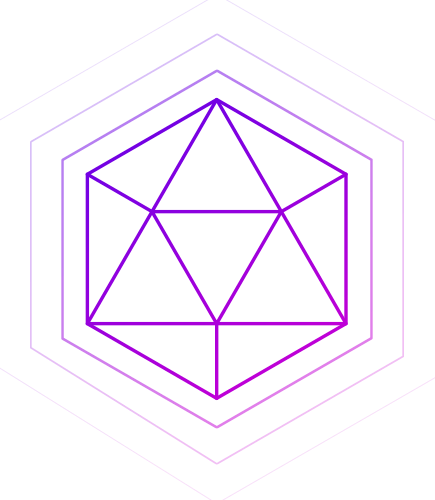 Teacher Training
WHAT ABOUT BEING PART OF THE FAMILY? JOIN OUR TEACHER TRAINING AND BUILD WITH US THE FOUNDATION OF THE ART OF LEARNING!
LEARN OUR CORE KNOWLEDGE AND GAIN ACCESS TO OUR ONLINE PLATFORM. BE PART OF IN2INFINITY NETWORK, GET ACCESS TO ALL OUR CONTENT AND RESOURCES AND START TEACHING.