OfflineRetreat Portugal in the natural surrounding of Aljezur on the Algarve Coast
Mind, Body, Spirit Portugal
Core mission and purpose
DISCONNECT TO ReConnect to yourself & Cosmos
Spend 5 nights on an organic farm in the midst of Portugal's landscape. From 5th through to 10th of October, Sacred Geometry Facilitator,
Barbara
and her
Offline Farm
is inviting for an unforgetteable experience away from any digital technology. Leave your phone off and turn on your curious mind as we embark on a journey through Metaphysics, Yoga and Meditation. Expand your awareness and discover the silence within. Together, we will explore the infinite part of ourself that is waiting to be unleashed.
Enjoy the environment of the Offline farm.
The atmosphere of the farm is the perfect place to connect to nature. Here, we will gather together not as a holdiay but as an experience to bring mind, body and spirit into cosmic alignment. We learn and use cutting-edge tools and techniques based on sacred geometry, metaphysics, Yoga, Mandala Meditation and much more. Break your deepest internal barriers and connect to an inspiring community.
The OFFline Concept
Everything in the Universe is energy. Some energy feels good and some energy feels not so good. With the advancement of modern technology, we are so accustomed to our digial tools that we often don't feel how it actually affects us. Take a time out and expand your awareness again. Back to the moment. Then you will realise that life is much more than pictures and videos on a screen, but an experience with yourself and your environment, in the only moment that ever exists – the NOW.
Jonas Noa
Psychology Student
The metaphysical talk was the most eye-opening presentation I have ever attended. I was fascinated by the huge amount of information and the combination of metaphysics and science. Two highly conscious people sharing wisdom and knowledge that blows your mind! Absolutely amazing and rare to find people of that level.
Jess Briskin
Q'ab'aj chin-ixim Jewelry
Silversmither
Fun, interactive learning that conveys complex information through practical drawing. As someone who uses Sacred Geometry in the jewelry I make, this course has filled me with inspiration. Colin and Heike deliver spiritual and scientific knowledge in a fun and interesting way.
Assaf Harush
Psychedelic Trance Producer
The Star of Laxmi course contained tons of useful information. I believe that understanding this knowledge is the key to ancient technology. The teachers are super great and very gentle. The atmosphere was creative and I went home with a lot of inspiration and light energy. Thank you very much!
Ishita Bhattacharya
Design Student
Unlocking the mysteries of the universe has always been my dream and finally, I found out that the key is Sacred Geometry! In the workshops offered at Arch College, we learned how different numbers resonate with the universe, about various platonic solids and something I will never forget: the Seed of Life. It has helped me to look beyond the physical realm and with my designs. Thank you for this eye-opening experience.
A great introductory workshop which flew by quickly. I found the exploration of numbers and symbols really interesting and it was great to wind down by creating a mandala and colouring it. Heike is a great teacher and I can only imagine the depths of information in that mind!
Patrick Puttenat
Very interesting topic and you guys are giving various examples to make it understandable. Authentic and sympathetic way of transmitting knowledge.
Jinny Truman
Design & Marketing
Mind-Blowingly, Fascinating. Never learned so much in 2 hours!
Jessica Larché
Such complex ideas explained in a way that anyone could understand. Fun & Fascinating!
Beautiful access to the basic structure of the universe/reality through simple mathematics and touchable geometry. Thank you ♥ 🙏
Fantastically insightful explanation of the intersection between spirituality and science – delivered in a warm and concise way.
A really nice introduction to see how everything is interconnected in space and geometry. You guys grabbed my attention and curiosity!
Albi Knight
UK
Thank you for a very interesting 2 hours. A lot more information than I expected in a very accessible way. Good luck & I hope you get it worldwide soon.
Very interesting and griping. You both hold the space well. Very good explanation of each area. Ready to learn more!
I spent much of the past 8 years in India purifying and activating my energy body with Kundalini Sadhana. Sacred Geometry was involved throughout the journey but it was never explained as 90% of the process was dedicated to practice. In 2 Infinity teachings are the perfect complement to my craft and will allow me to share transformational journeys in a more complete way. Each of us has been empowered to share this knowledge and the world needs it. Get up, stand up! Thanks to our founders for their passion and determination.
Join the Mind, Body, Spirit Retreat Portugal
The Offline farm is a peaceful and quiet farm house surrounded by the beautiful landscape of Aljezur, Portugal. More like a community than a resort, here everyone is invited to share, connect but at the same time has enough space to just be by himself/herself. For the accommodation, you can choose between a shared or private room and even a tent. Barbara and the Offline Team will serve us breakfast and diner, however everyone is also invited to create food together for lunch.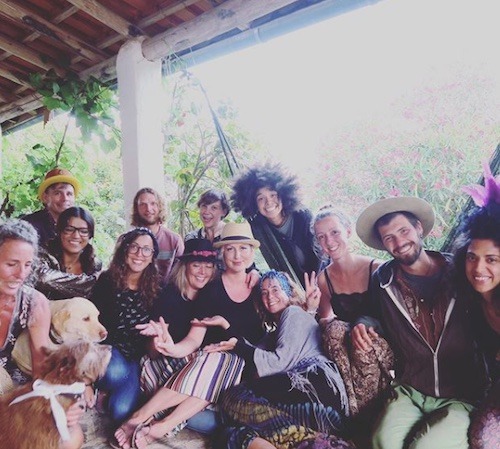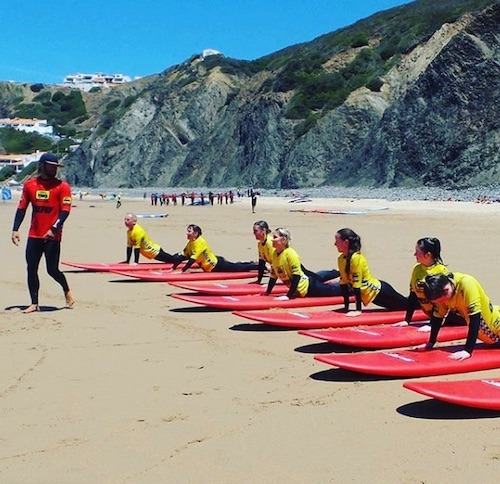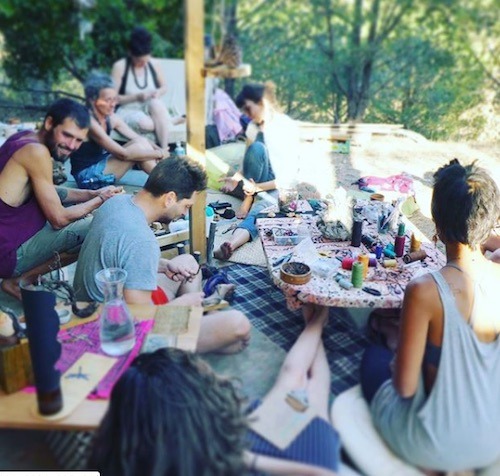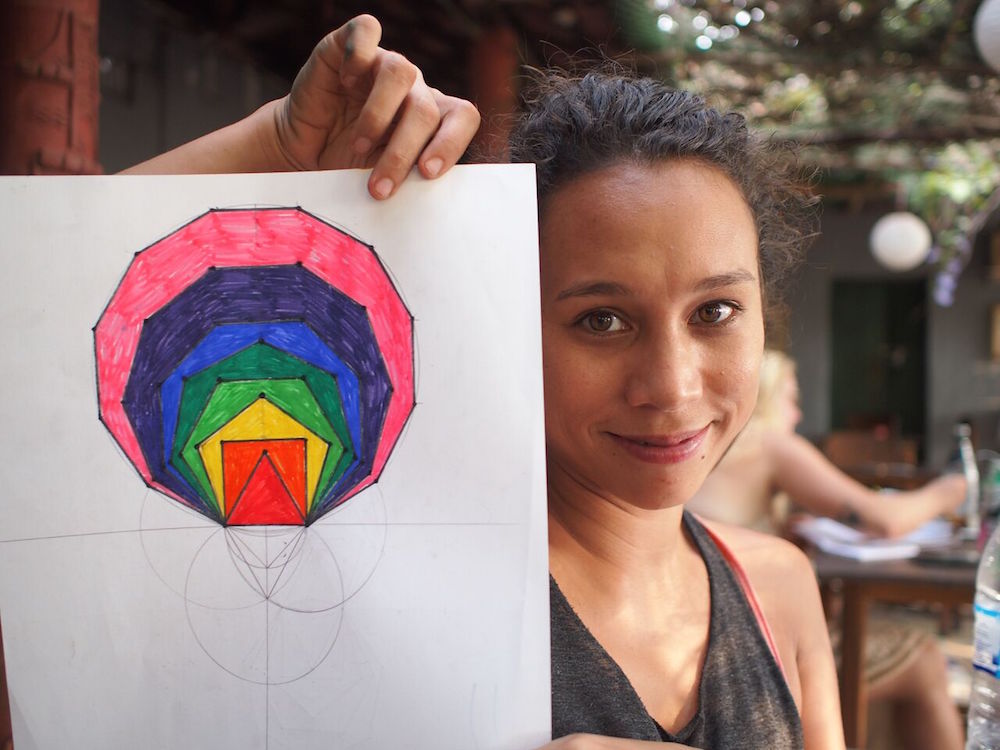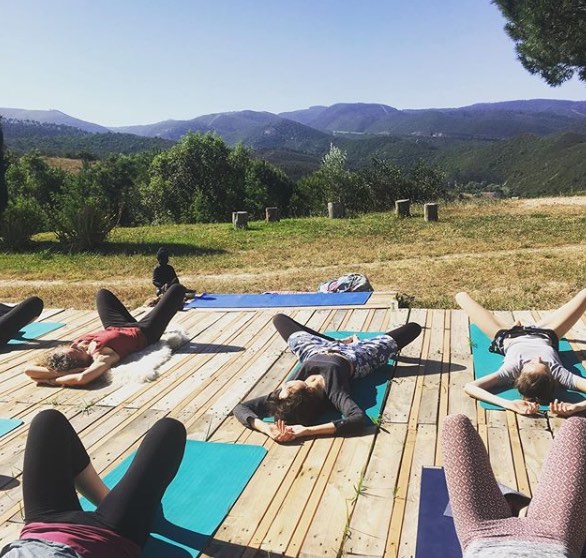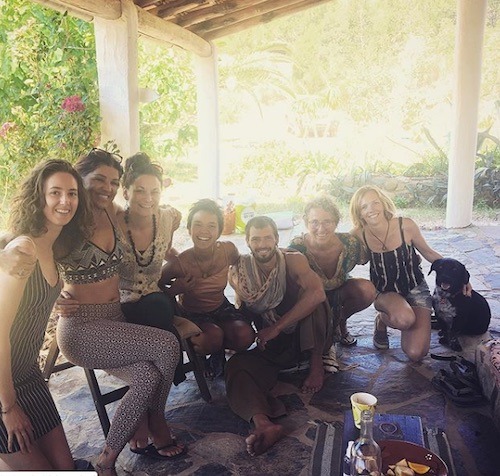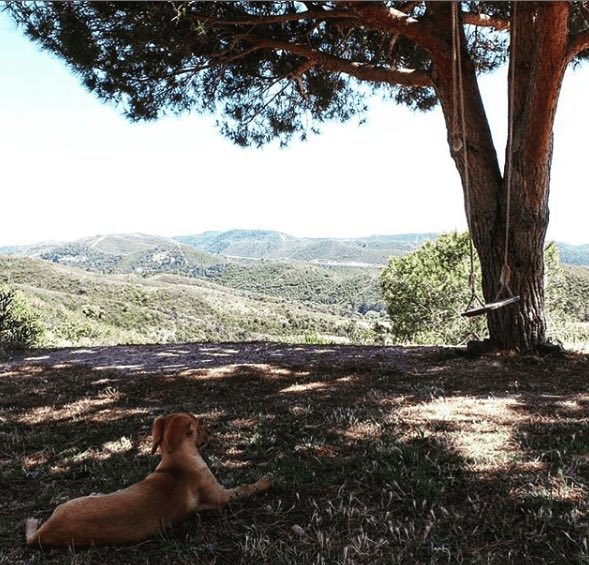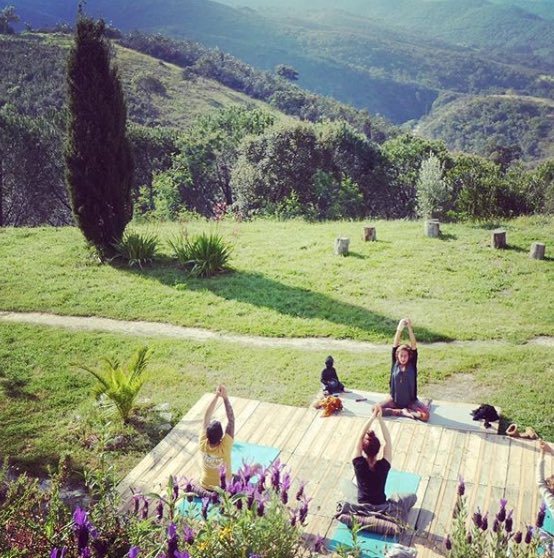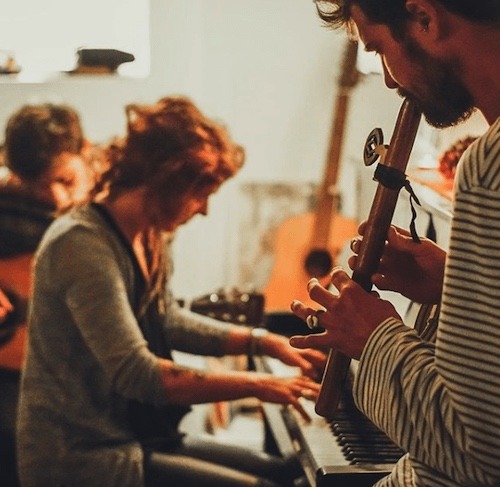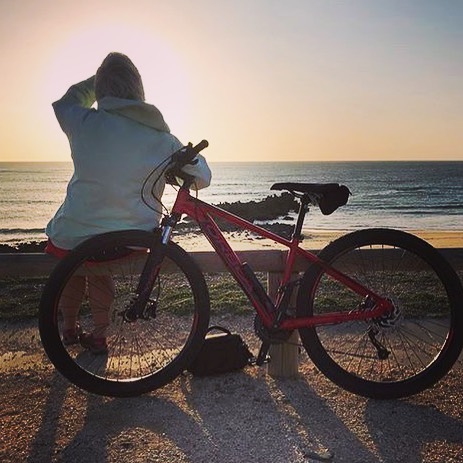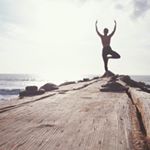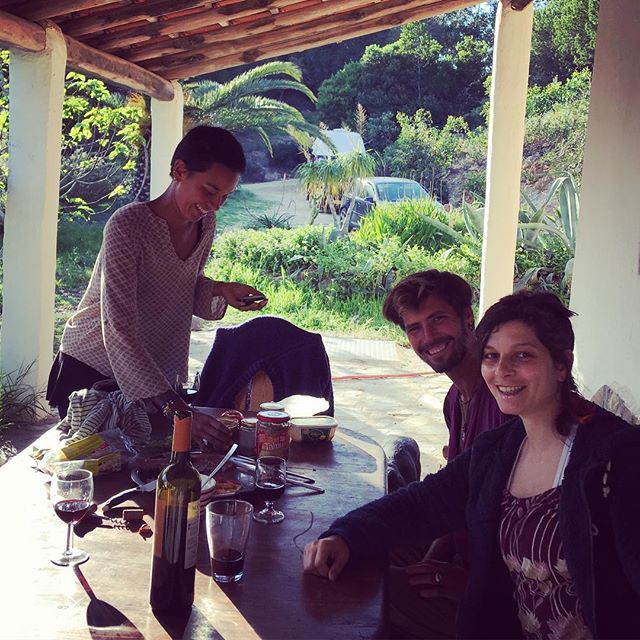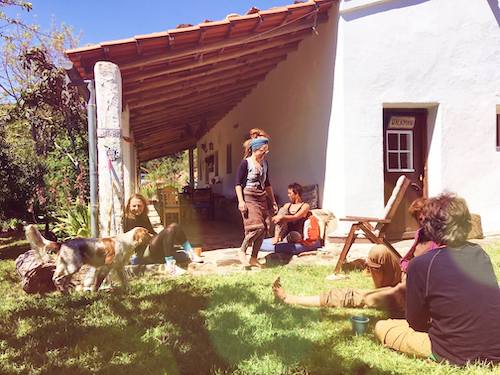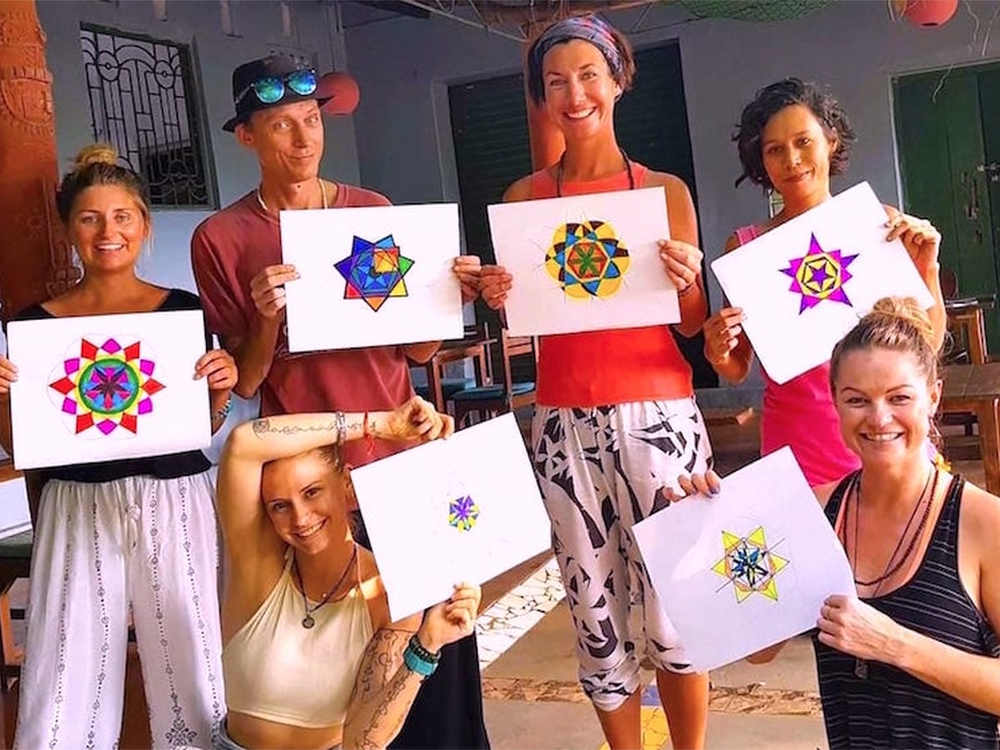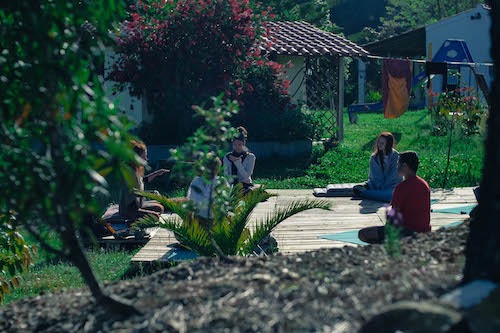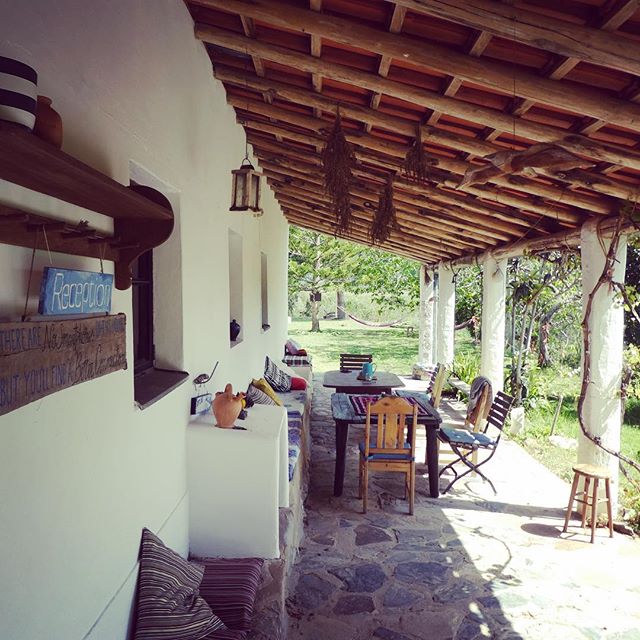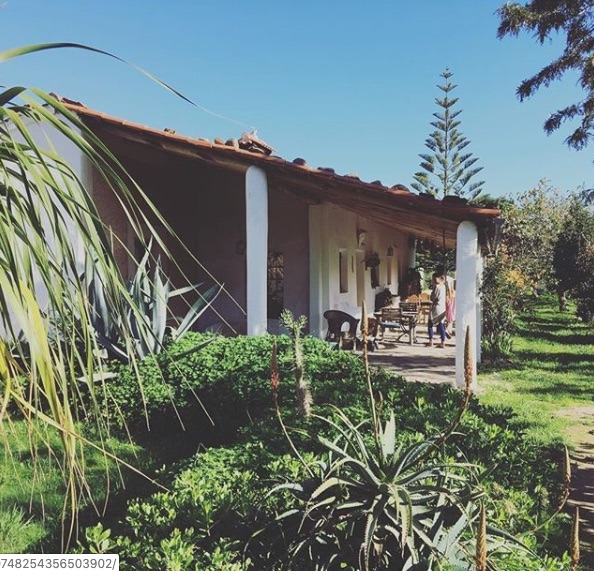 When mind, body and spirit are in harmony, happiness is the natural result.

Deepak Chopra
This table will give you an idea of our daily schedule. Here at Offline, everything is very flexible and we completely adjust according to your interests.
| Times | Activity |
| --- | --- |
| 8:30am | Yoga |
| 10am | Breakfast |
| 11am | Sacred Geometry |
| 1pm | Lunch |
| 2-5pm | Freetime |
| 5pm | Meditation |
| 7:30pm | Dinner |
| 21pm | Music |
Book your spot now
…for an unforgetteable experience with In 2 Infinity and Offline Portugal. Unbeatable value from only £425!
Frequently asked questions
Join one of our next Retreats
Teacher Training Goa, India
1-6th of February 2021
Do you feel that the Art of Sacred Geometry is more than just an experience but something you want to integrate into your life and help others get access to it too? If the answer is yes, then take this rare opportunity and join the only Sacred Geometry Teacher Training worldwide. Unlike a retreat, this 6-day learning intensive is designed to train you in the fundamental basics of Sacred Geometry and its relationship to nature alongside a variety of teaching techniques. Once you have absolved the training, you will be certified as In 2 Infinity facilitator with your own presence on our website, access to our workshop repertoire, support from our community, and will have the opportunity to start your own business.