We teach
MIND-OPENING
KNOWLEDGE
using accelerated learning & Geometry.
Books
Because we believe that it is really important to put our knowledge on physical support, we also write books !
With «The Template» Step into 3D geometry on a creative exploration of the 5 Platonic Solids and discover their meaning. It's tiny enough to fit in your pocket, and powerful enough to blow your mind !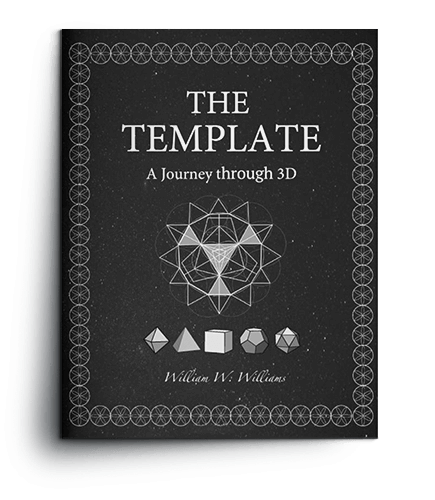 Workshops
Take your first step into Universal Geometry with one of our facilitators and experience a new and efficient way of learning.
In our workshops you will be able to explore a diverse range of subjects through geometric designs, meditations and body memory.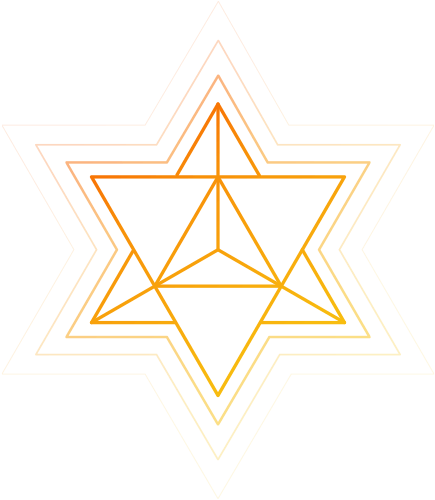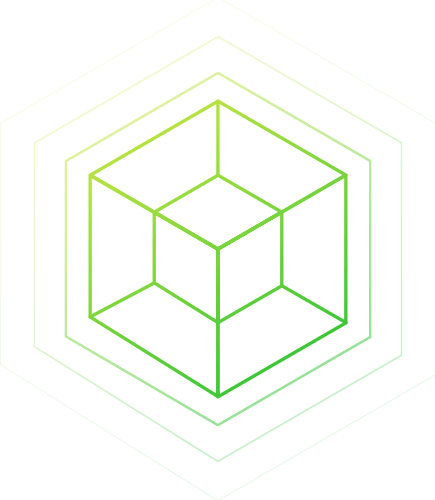 Courses
Our courses provide a great opportunity to engage with all our core subjects on a deeper level.
These come with a handful of materials, many body engaging exercises and meditations. Join us and step into accelerated learning in order to embody efficiently our teachings.
MORE INFO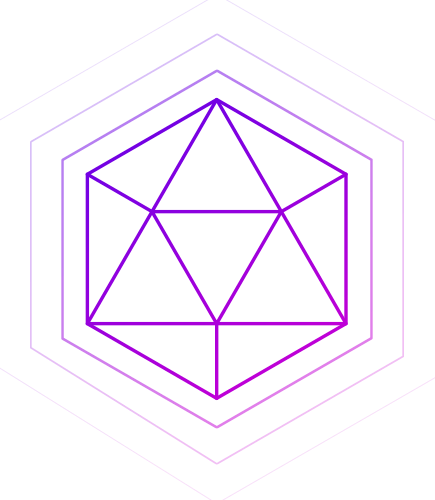 Teacher Training
What about being part of the family? Join our Teacher Training and build with us the foundation of the Art of Learning!
Learn our core knowledge and gain access to our online platform. Be part of in2infinity network, get access to all our content and resources and start teaching.
MORE INFO