The Power of Manifestation
This course provides you with spiritual and scientific insight into the power of manifestation. Our Creative Visualisation tools will help transform your perspective of life and show you how to take control of it.
✓
UTILIZE THE
LAW OF ATTRACTION
✓

EMPOWER
YOUR MEDITATIONS
✓
DEEPEN YOUR
SPIRITUAL AWARENESS
What do you want to Manifest?
How would you like to earn a million?
I'm sure the answer to that would be YES! And why not? Think of all the cool things you could do!
Yet, money is not everything. Having a healthy relationship, loving friends, family, and people who inspire you… are things we value even more than money. You can be the richest person in the world, and still, be sad and lonely.
So, how can we cultivate a life that is fulfilling, purposeful, and connects with the people around us?
We won't show you how to make a million but will give you the right toolset to bring clarity to your mind, because in the end there is only one person who can change your life, and that's YOU.
Get ready to transform your Lifestyle!
Think about the time when you left school.
There you are, stepping out into the world for the first time, trying to blindly find your way through the system.
Whilst the school does many useful things, it has not been so good at teaching us how to empower ourselves in our own ideas and dreams. In fact, when it comes to careers advise, the whole topic is framed around a job that we should do for the rest of our life. This might have been a useful model since the advent of the information age, however, nowadays people are beginning to yearn for a more interesting and creative lifestyle.
Yet, what is missing is the toolkit that will allow you to do this.
No one at school ever prepared you to make a dynamic life plan, ready to take risks, to deal with challenges, to think clearly and logically, to improve your chances of creating the life you want. Now, we are offing a very special course that will give you what you should have been taught at school, in just one day!
Our Manifestation Toolkit
We will give you practical tools to ground your ideas and plan your next steps:
★ Organize your mind, gain more focus.
★ Set priority actions and develop a workflow.
★ Develop a project with a financial plan, set clear strategic goals.
You will learn these skills in such a fun and interactive way that it will begin to feel like play rather than work. With our harmonic mapping technologies, you can play life games with yourself and/or others to gain greater clarity and understanding about what you want and how you are going to achieve it.
At its core, we teach the metaphysical view, which was used throughout the ages in various forms by spiritual gurus, magical orders and occult practises. We will reveal some of these secrets to help you maximise the chances of your success. Meditation techniques, and Mandala drawings will play a major part in enhancing your spiritual wellbeing and will help drawing synchronous energies into alignment with your vision.
Finally, you will receive a manual that will clearly define how and why things can come into manifestation through our intentions. We will separate scientific fact from fiction and present you with a broader view of life itself.
Body Map
Life Map
Business Map
Time Map
Mantra Chanting
Mandala Meditation
Creative Visualisation
Emotional Energy
Occult & Magick
Law of Attraction
Karma & Dharma
Manifest & Non-Manifest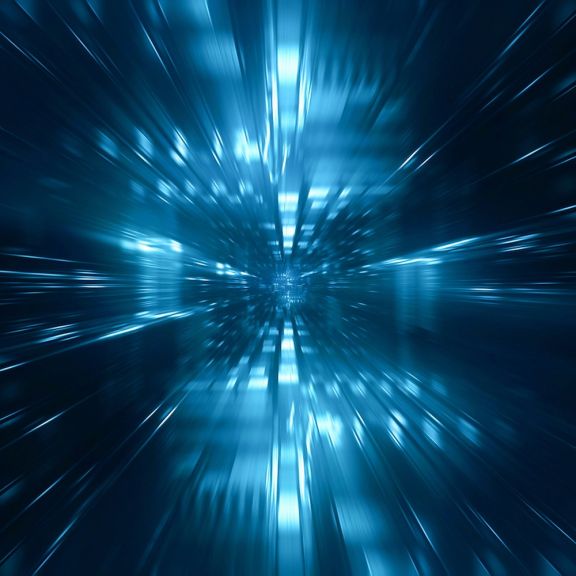 Quantum Geometry
Simulation Theory
Light & Energy
The Aether
This course will enhance your creative energies, deepen your spiritual understanding and empower your mandalas and meditation to bring more clarity and harmony into your life.
Jess Briskin
Q'ab'aj chin-ixim Jewelry
Silversmither
Fun, interactive learning that conveys complex information through practical drawing. As someone who uses Sacred Geometry in the jewelry I make, this course has filled me with inspiration. Colin and Heike deliver spiritual and scientific knowledge in a fun and interesting way.
Assaf Harush
Psychedelic Trance Producer
The Star of Laxmi course contained tons of useful information. I believe that understanding this knowledge is the key to ancient technology. The teachers are super great and very gentle. The atmosphere was creative and I went home with a lot of inspiration and light energy. Thank you very much!
Ishita Bhattacharya
Design Student
Unlocking the mysteries of the universe has always been my dream and finally, I found out that the key is Sacred Geometry! In the workshops offered at Arch College, we learned how different numbers resonate with the universe, about various platonic solids and something I will never forget: the Seed of Life. It has helped me to look beyond the physical realm and with my designs. Thank you for this eye-opening experience.
Laxmi – the Goddess of Manifestation
The idea that we can manifest our thoughts in our life goes back to ancient philosophies. In Hinduism, Goddess Laxmi represents wealth, manifestation and good fortune. In this course, we will explore her symbol, the star of Laxmi and its relevance to the Law of Attraction and Karma.
The Dharma Wheel – the unchanging Moment
Laxmi's Consort is Vishnu, the Sustainer, who spins the Dharma Wheel on his finger, a prominent symbol found in Buddhism. Find out, why this symbol is related to the moment of time and our experience of it.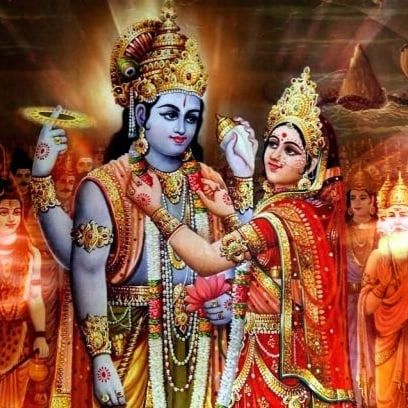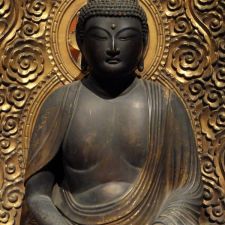 …but can't attend any course? Just contact us and we will organize an event in your area!