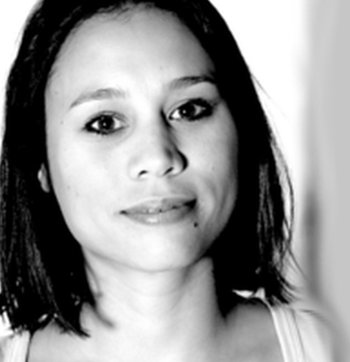 In 2 Infinity Founder, Spiritual Scientist
Heike studied Biotechnology and received her phD at the Institute of Pharmacology and Toxicology in Freiburg, Germany. In 2014, she quit her job and started to travel the world. In India, she discovered the Yogic philosophies and started practicing Sacred Geometry. Upon diving deep into metaphysical studies, she realized the connections of ancient wisdom and modern science. Together with Colin, she developed a teaching format that pursues a holistic worldview combining her passions for science, art, and spirituality. Currently, she lives location-independent and spends most of her time in Goa, India, and Nepal, where she runs workshops, courses and gives talks.
How to get out of the Box using Sacred Geometry and Metaphysical principles at the DNX in Berlin.
Read more