Workshop at Arch College of Design & Business, Jaipur
Sacred Geometry in Jaipur
In cooperation with Sunil Jakhar, Geometrician and Metaphysicist, we organised a three-day intensive course at Arch College of Design & Business to teach the principles of Sacred Geometry mainly in connection to Islamic Geometric Design.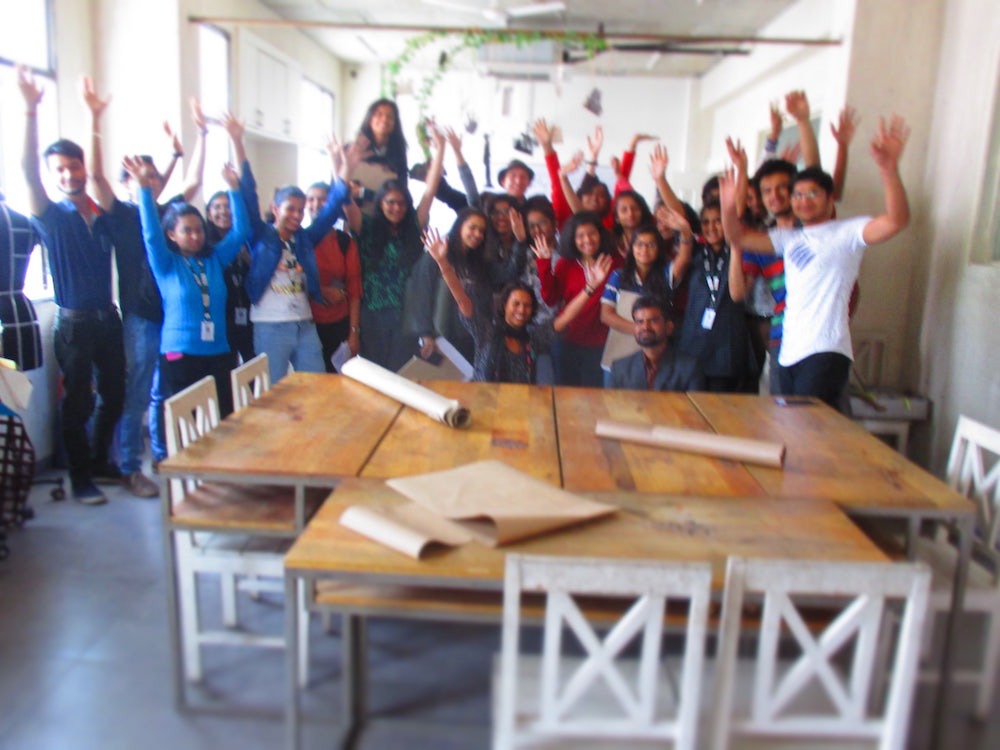 The course provided students with an understanding of the importance of geometric shapes and proportioning systems in relation to geometric composition in any kind of design work along with outlining the deeper spiritual meaning inherent in the symbols.
About 80 students from various design streams such as fashion, interior, product, graphics and jewellery participated in the workshop, learning how to construct geometric composition from the basic instruments of drawing compass and ruler. From simple Mandalas to complex tessellations, all art was presented with metaphysical meaning and relevance to nature.
The construction of Islamic Geometric Patterns and the divine proportions contained
within it expresses a bridge between spirituality and science. This knowledge will surely
inspire this generation of students to be more conscious in their design, building a
broader picture of the world we are living in.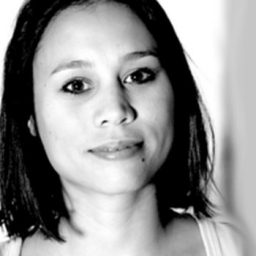 Heike studied Biotechnology and received her phD at the Institute of Pharmacology and Toxicology in Freiburg, Germany. In 2014, she quit her job and started to travel the world. In India, she discovered the Yogic philosophies and started practicing Sacred Geometry. Upon diving deep into metaphysical studies, she realized the connections of ancient wisdom and modern science. Together with Colin, she developed a teaching format that pursues a holistic worldview combining her passions for science, art, and spirituality. Currently, she lives location-independent and spends most of her time in Goa, India, and Nepal, where she runs workshops, courses and gives talks.